ABOUT US
Welcome to Popworld Derby!
Popworld is a late-night bar with a difference – we are cheese with style!
You'll be greeted by our friendly bar staff and party the night away with like-minded fun-loving people.
We play all of the cheesy pop tunes customers want to hear – and offer a great range of fun party cocktails to make your night POPTASTIC!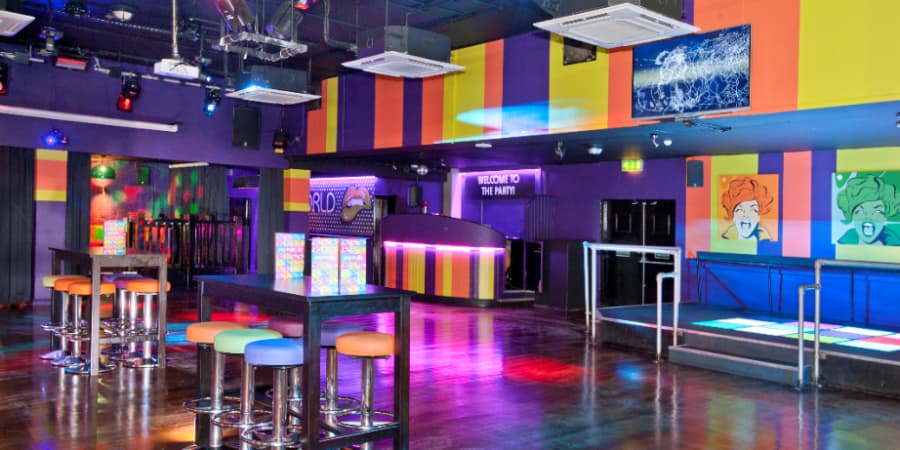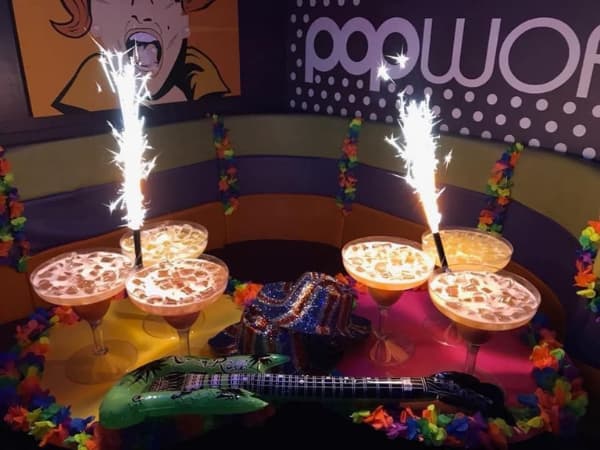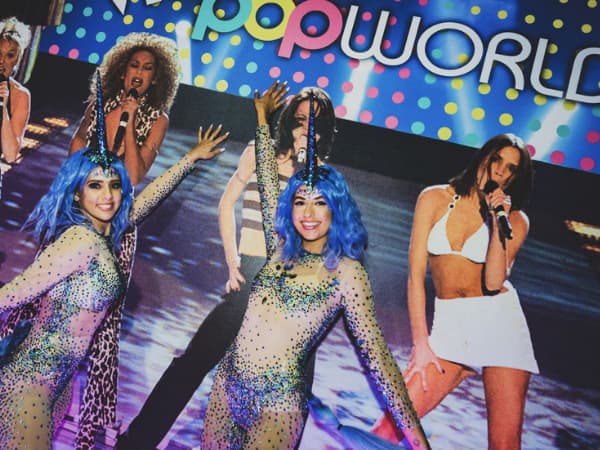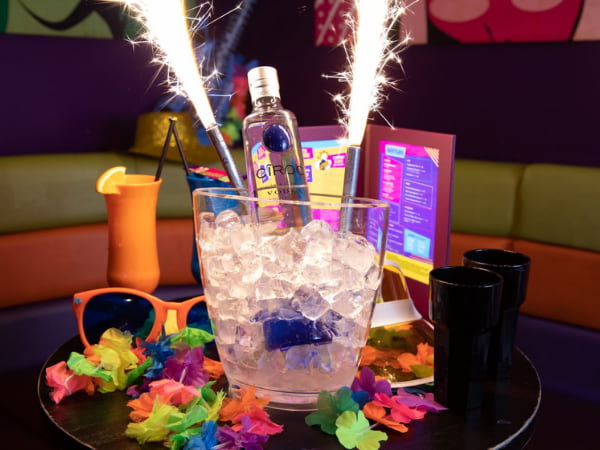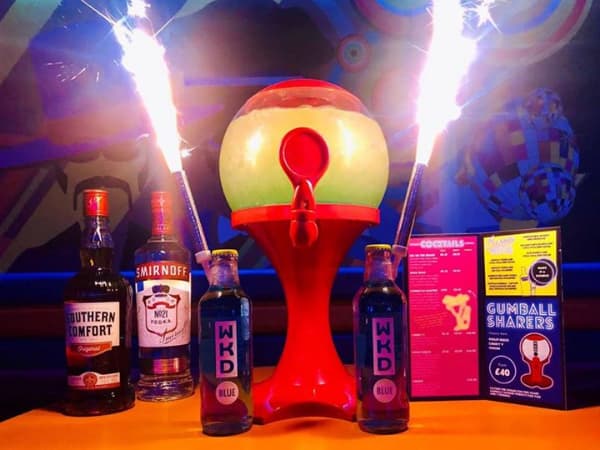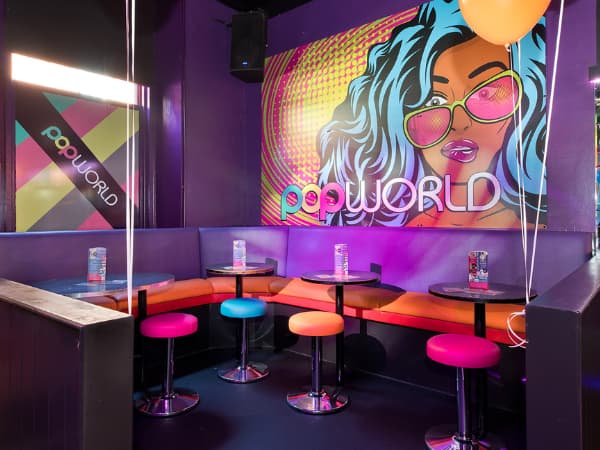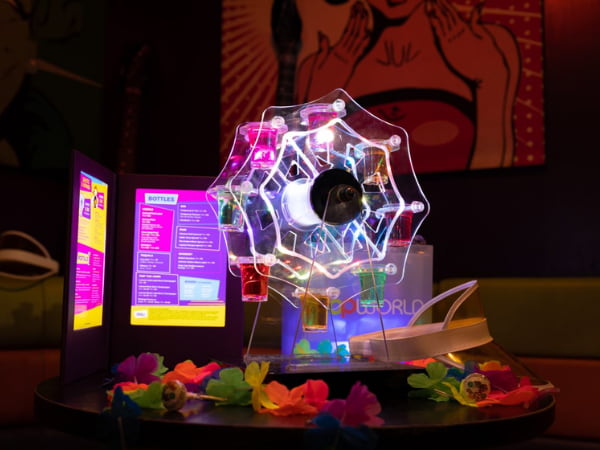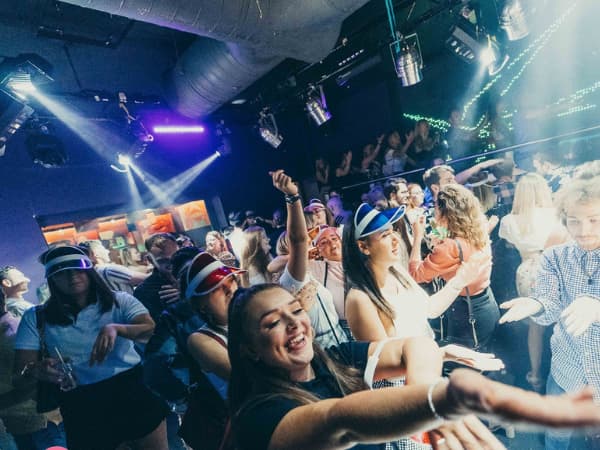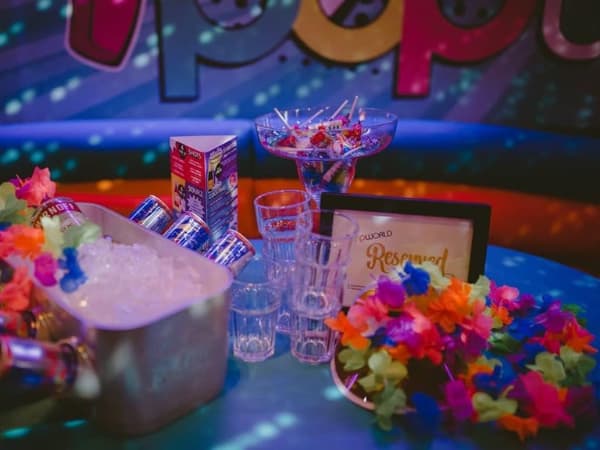 Upcoming Events
SATURDAY MISCHIEF
Sat 9th Dec
22:00 - 03:00
Ready to get your party on? We got you covered.
Click More info to read more!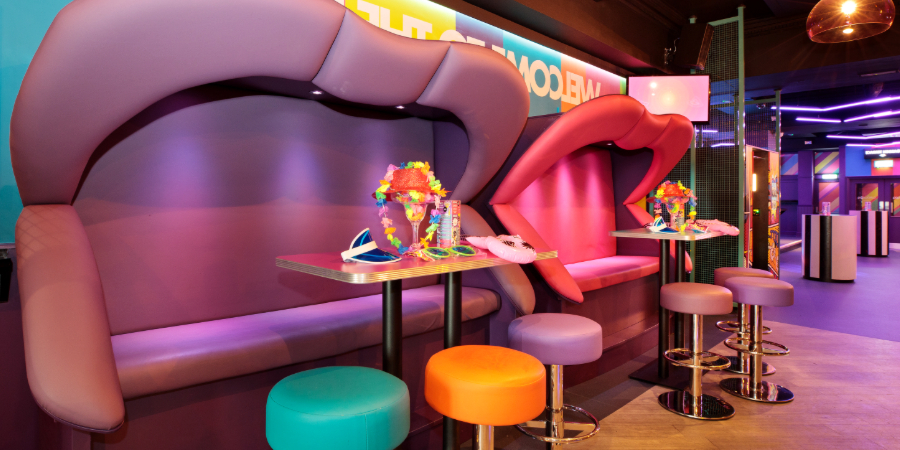 SIGN UP TO HEAR FROM US!
Sign up today for the latest offers, events and discounts right into your inbox