ABOUT US
Welcome to Popworld Birmingham!
We are Broad Street's biggest party destination.

Join us as we play the biggest pop tunes from the 90's, 00's and now.

Celebrating something special? Get in contact today to book our fabulous party packages to celebrate in style!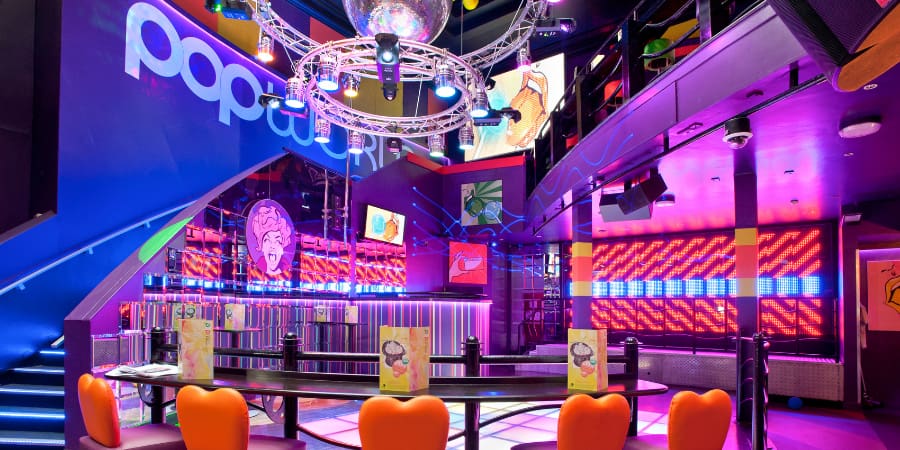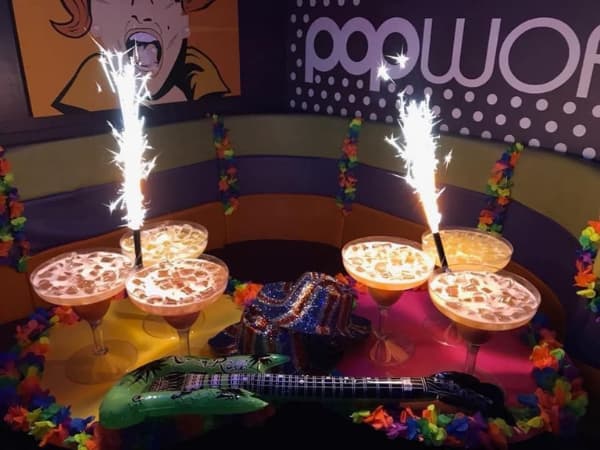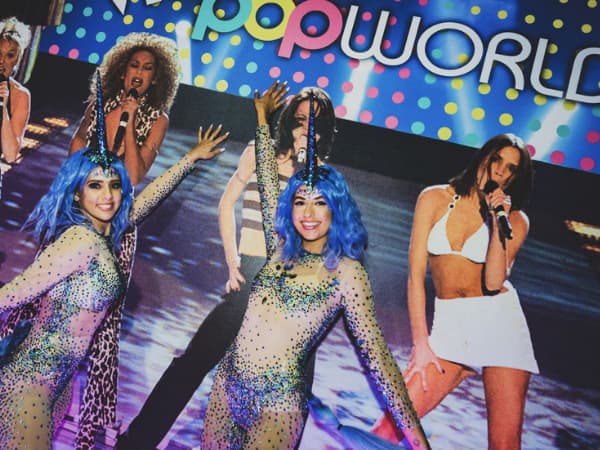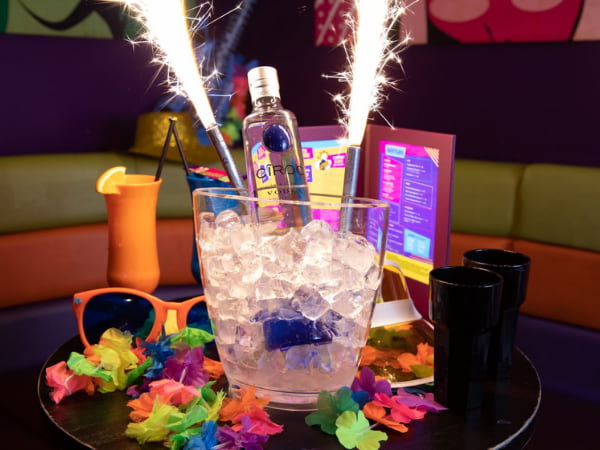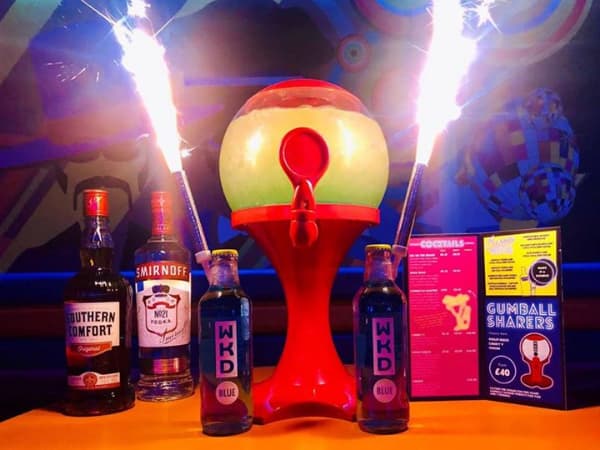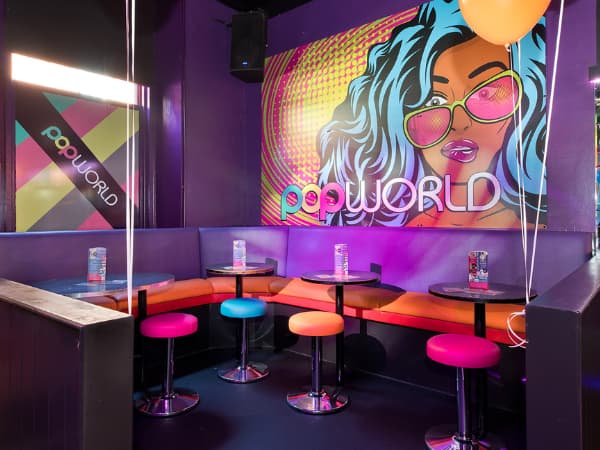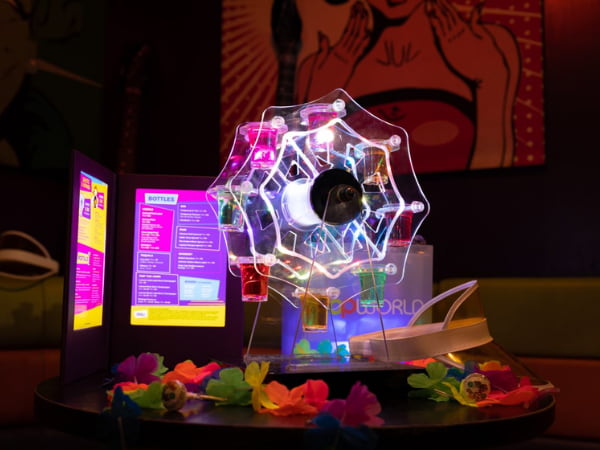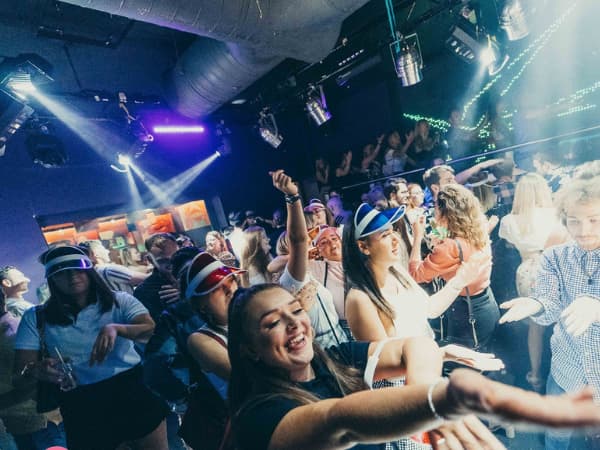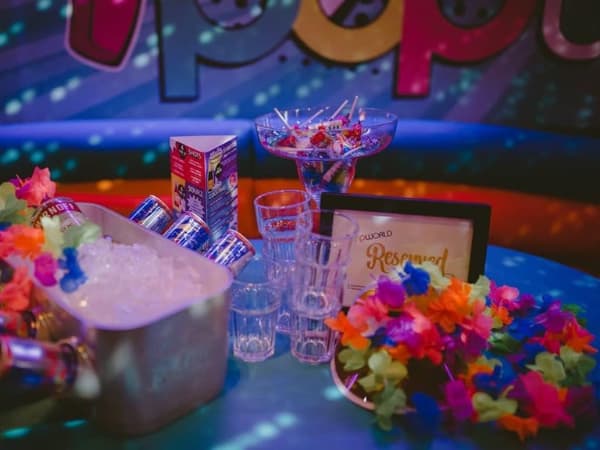 Upcoming Events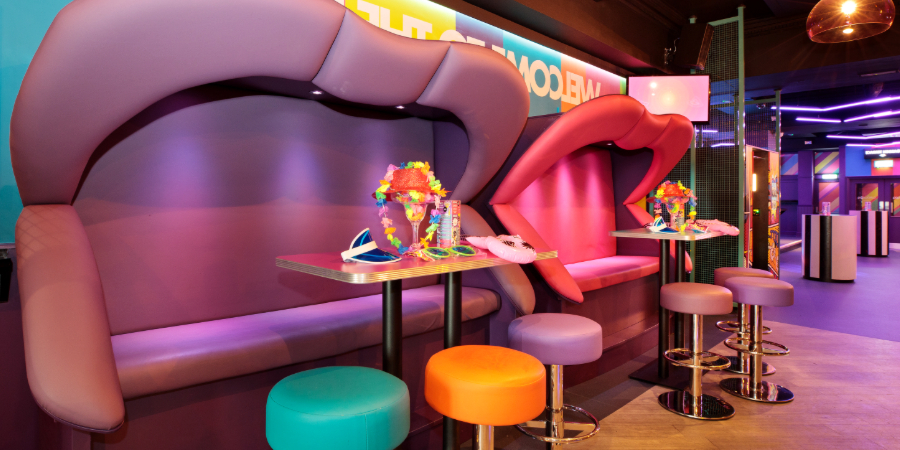 SIGN UP TO HEAR FROM US!
Sign up today for the latest offers, events and discounts right into your inbox