ABOUT US
Welcome to Popworld Wigan!
Popworld is a late-night bar with a difference – we are cheese with style! You'll be greeted by our friendly bar staff and party the night away with like-minded fun-loving people. We play all of the cheesy pop tunes customers want to hear – and offer a great range of fun party cocktails to make your night POPTASTIC!
What to expect? - all of the pop classics from the 90s and noughties - think The Spice Girls, Take That, S Club 7, Madonna, Britney Spears, Christina Aguilera, The Backstreet Boys, Kylie Minogue, The Sugababes, Girls Aloud, Blue and Busted.
Once you're on the light-up dancefloor, you'll also be treated to lots of sing-alongs and group dances, like The Macarena, The Cha Cha Slide and The Ketchup Song.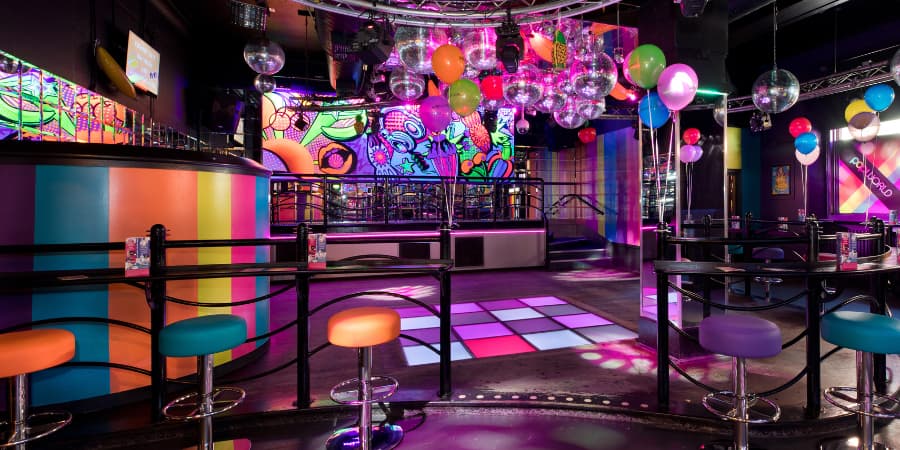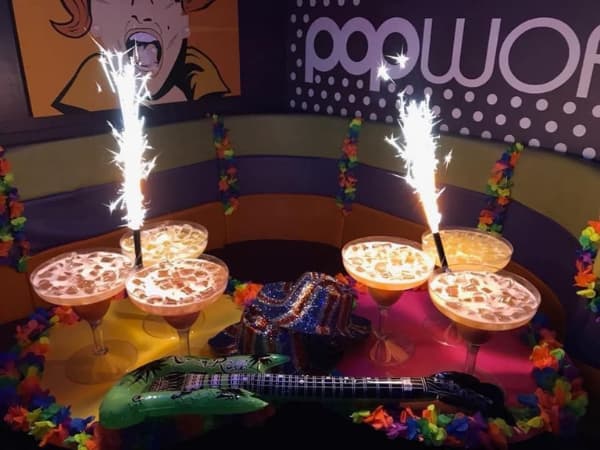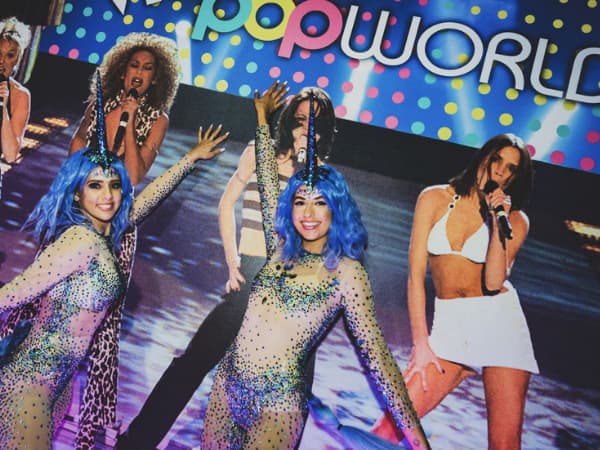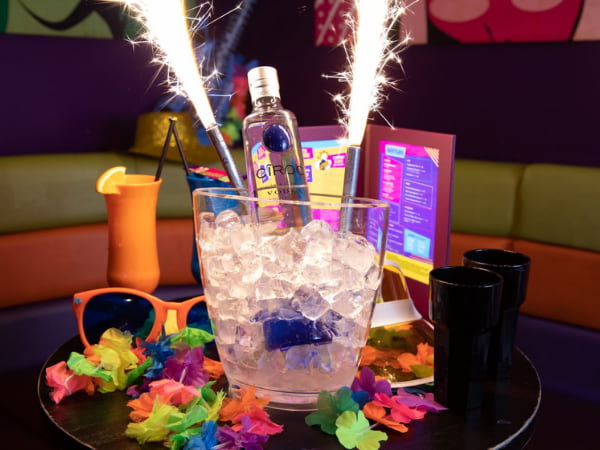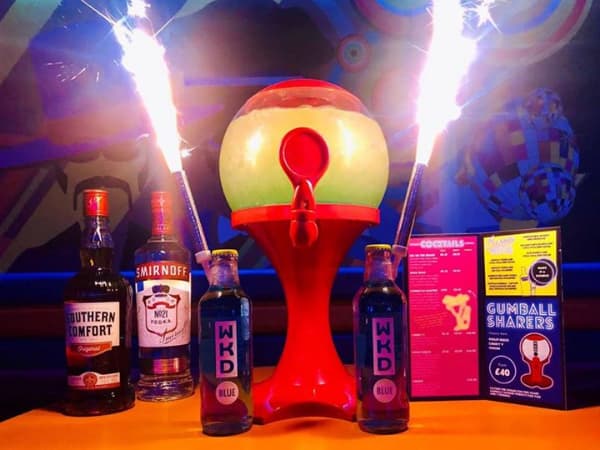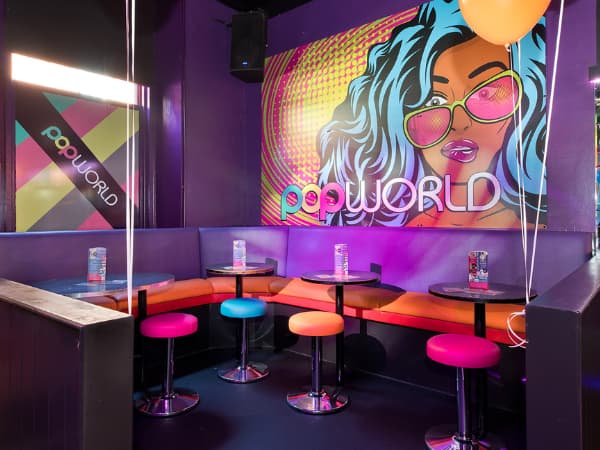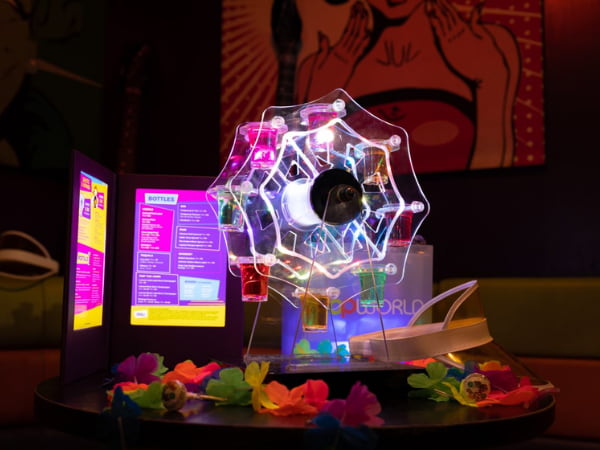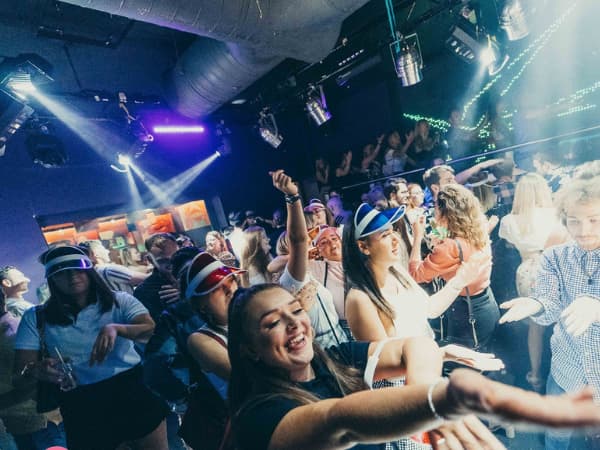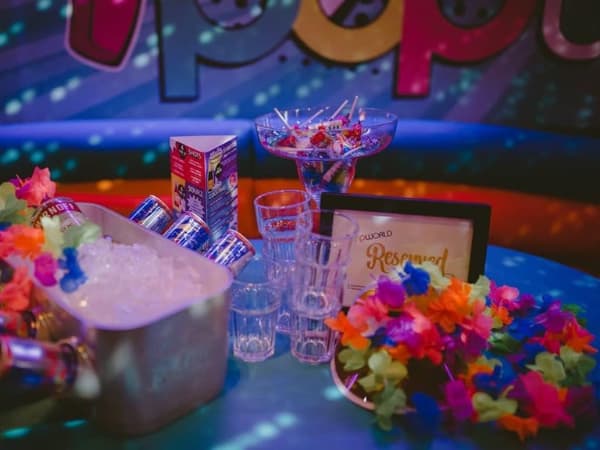 Upcoming Events
Naughty vs Nice
Fri 8th Dec
21:00 - 04:00
Naughty vs Nice, Christmas party every Friday in december
REWIND FRIDAY
Fri 8th Dec
21:00 - 04:00
REWIND FRIDAY
50% OFF DRINKS UNTIL 11PM
2-4-£5 SELECTED BOTTLES ALL NIGHT LONG
9PM-4AM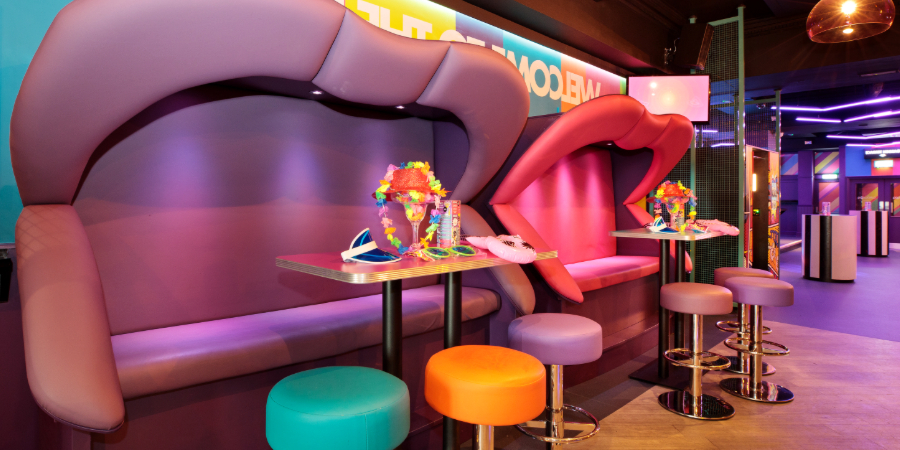 SIGN UP TO HEAR FROM US!
Sign up today for the latest offers, events and discounts right into your inbox