ABOUT US
Popworld is a late-night bar with a difference – we are cheese with style! You'll be greeted by our friendly bar staff who make a great range of fun party cocktails to make your night POPTASTIC! Party the night away with like-minded fun-loving people whilst we play you all of the cheesy pop tunes you want to hear!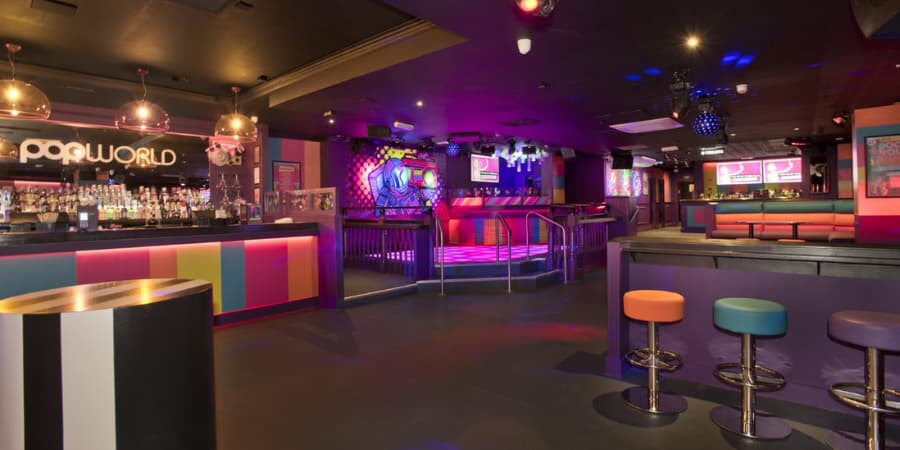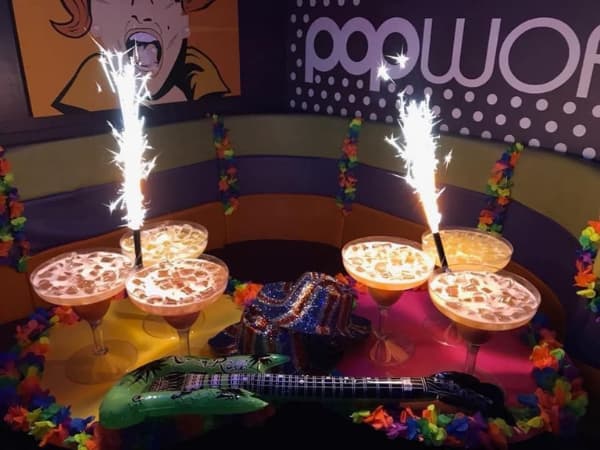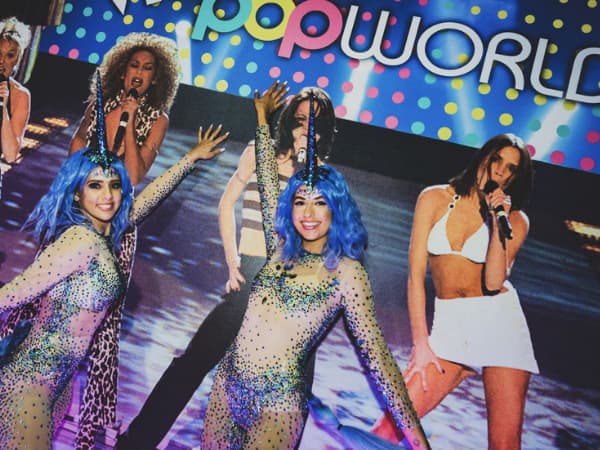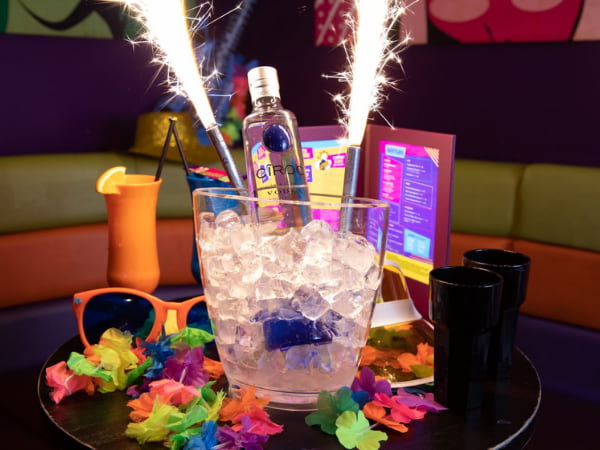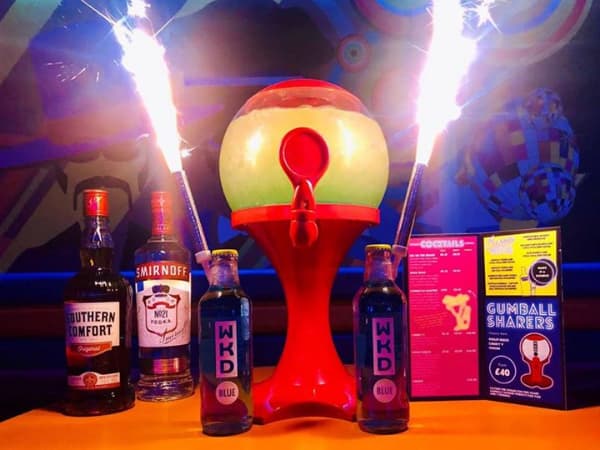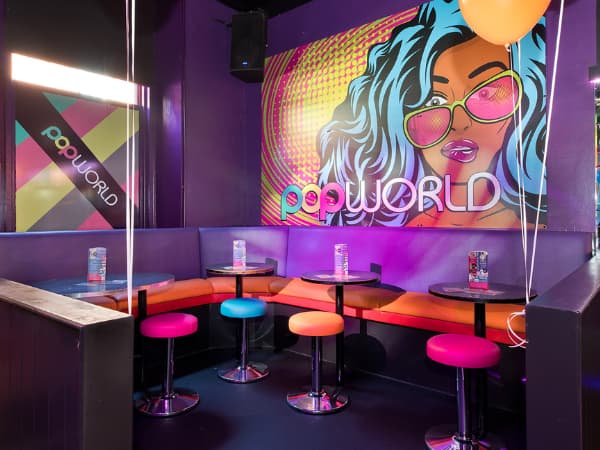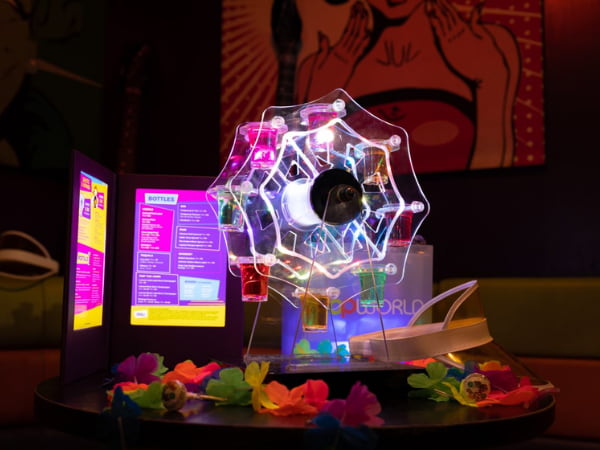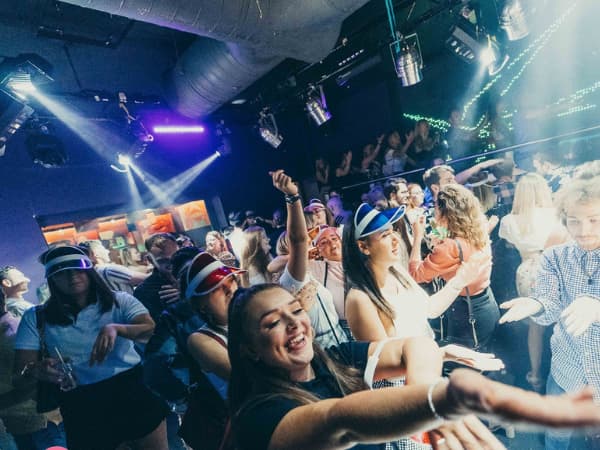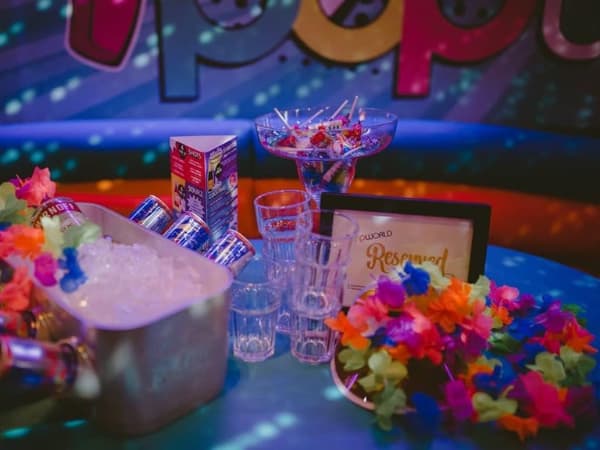 Upcoming Events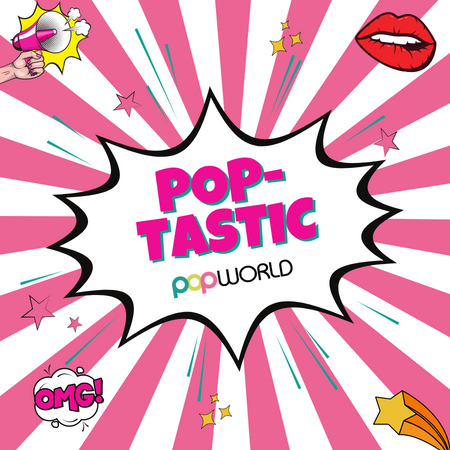 POPTASTIC
Fri 8th Dec
20:00 - 04:00
Join us for the best party in Southend at Popworld where thing's are getting a little..POPTASTIC..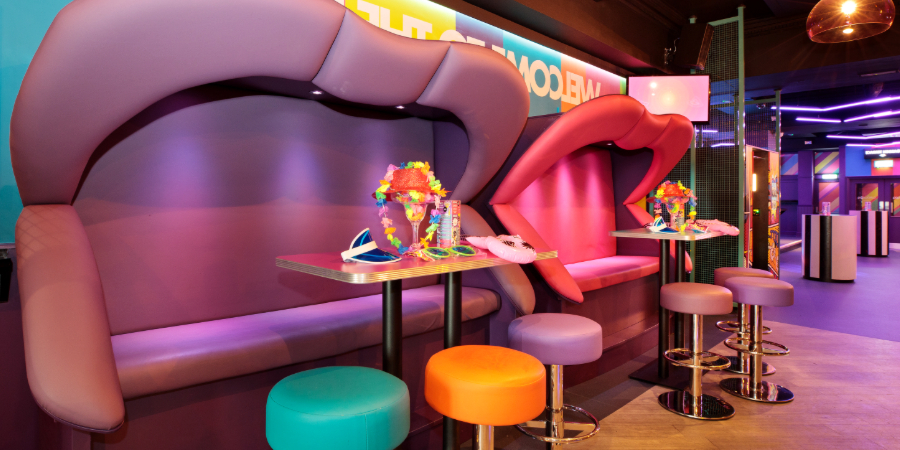 SIGN UP TO HEAR FROM US!
Sign up today for the latest offers, events and discounts right into your inbox