ABOUT US
Welcome to Popworld Guildford!
If you love a great night out dancing and singing along to 90's, 00's, chart and party anthems, then Popworld is the place to be! Great drink deals every night we open and staff that are up for partying just as hard as you but providing the yummiest cocktails with great service at the same time.

Keep an eye on this page for extra events we're open for and exclusive deals!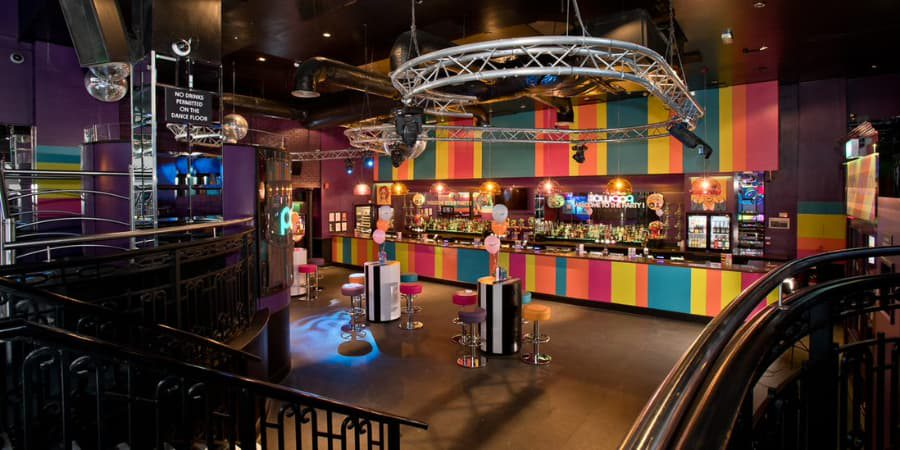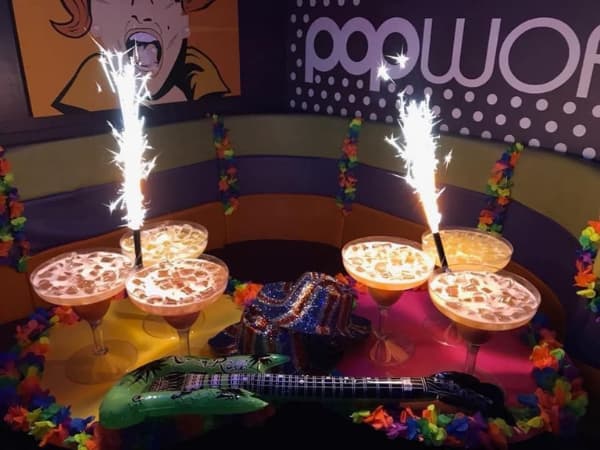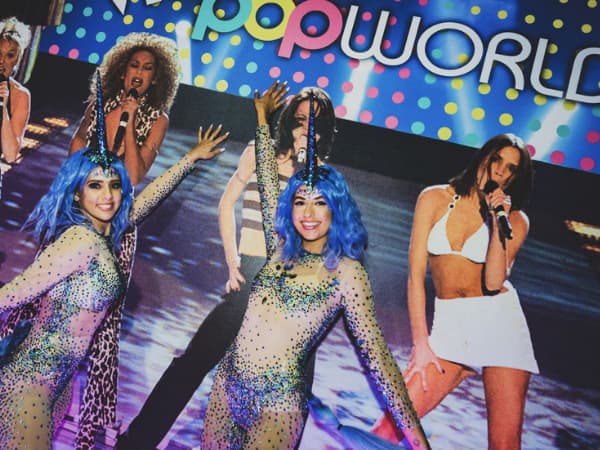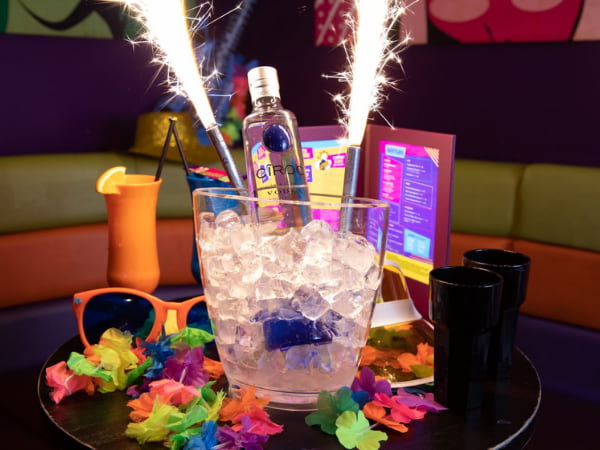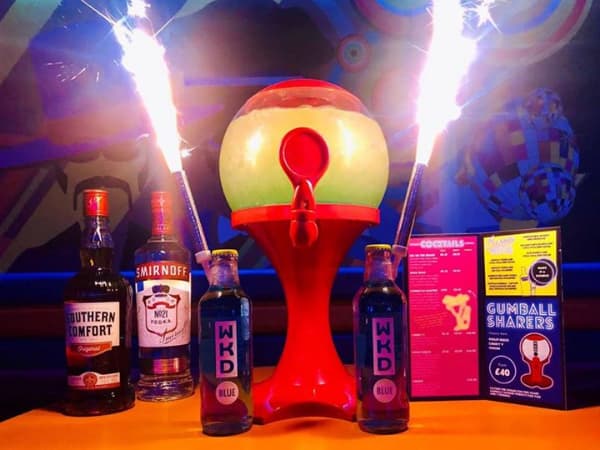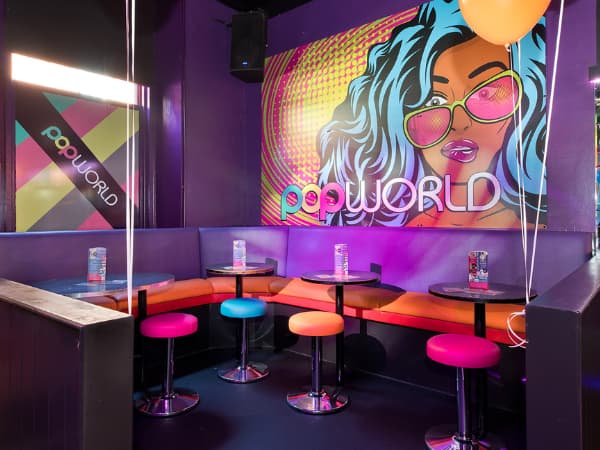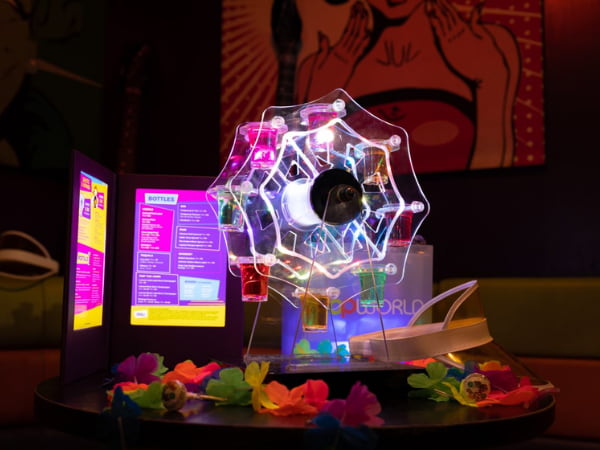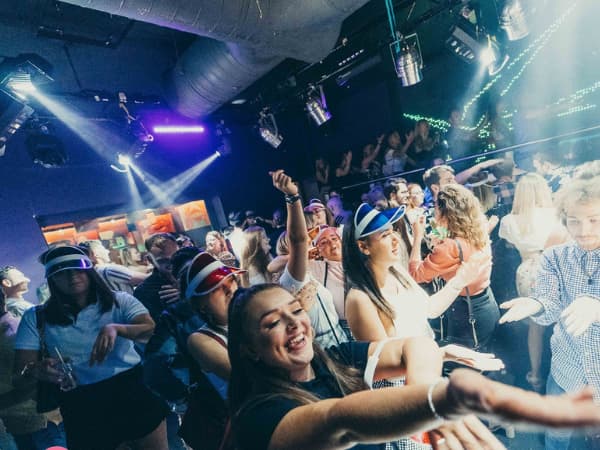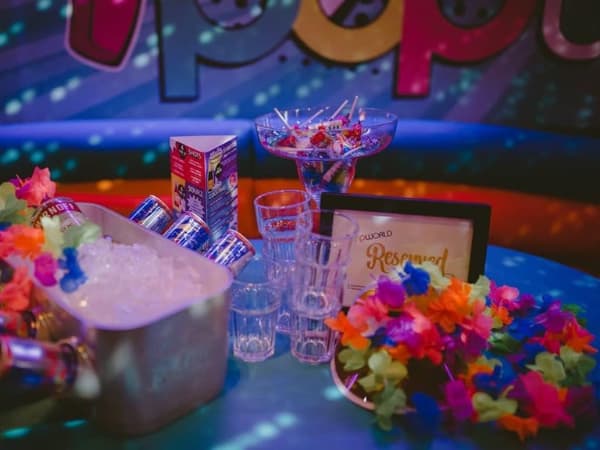 Upcoming Events
PopXtra
Wed 6th Dec
22:00 - 03:00
Guildford's brand new RnB & Hip Hop Night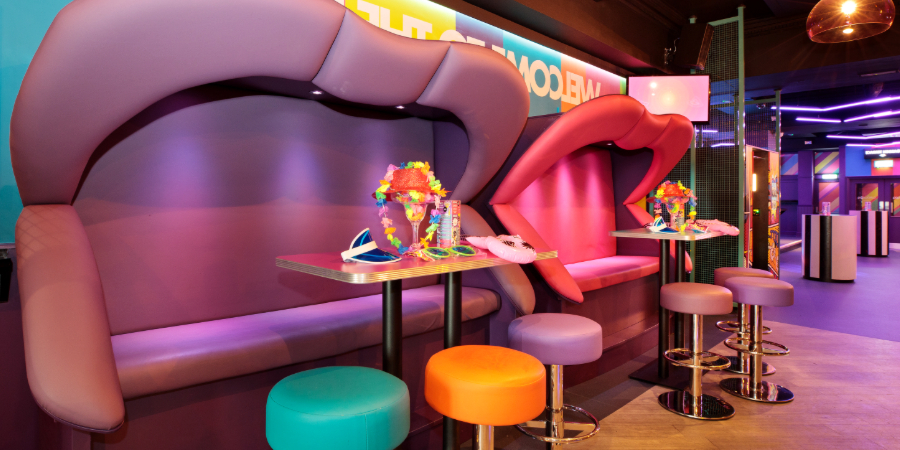 SIGN UP TO HEAR FROM US!
Sign up today for the latest offers, events and discounts right into your inbox