ABOUT US
Welcome to Popworld Bolton!
Popworld Bolton is a late-night bar with a difference – we are cheese with style! You'll be greeted by our friendly bar staff and party the night away with like-minded fun-loving people. We play all of the cheesy pop tunes customers want to hear – and offer a great range of fun party cocktails to make your night POPTASTIC!
What to expect? - all of the pop classics from the 90s and noughties - think The Spice Girls, Take That, S Club 7, Madonna, Britney Spears, Christina Aguilera, The Backstreet Boys, Kylie Minogue, The Sugababes, Girls Aloud, Blue and Busted.
Once you're on the light-up dancefloor, you'll also be treated to lots of sing-alongs and group dances, like The Macarena, The Cha Cha Slide and The Ketchup Song.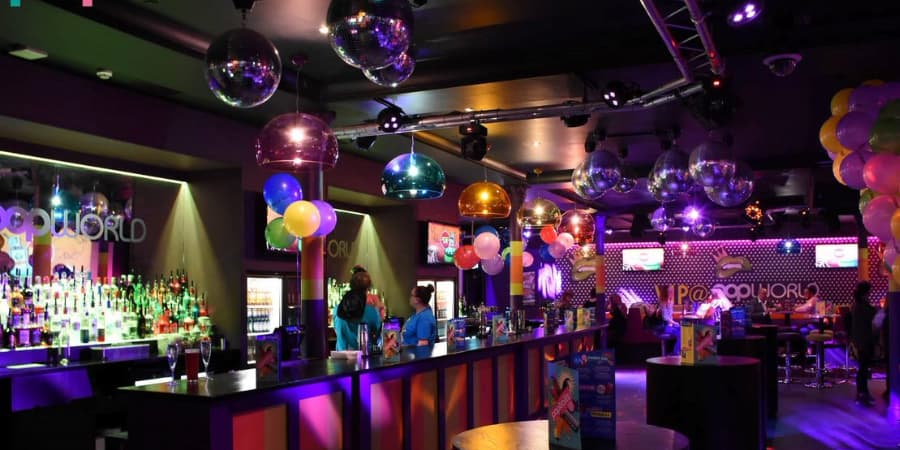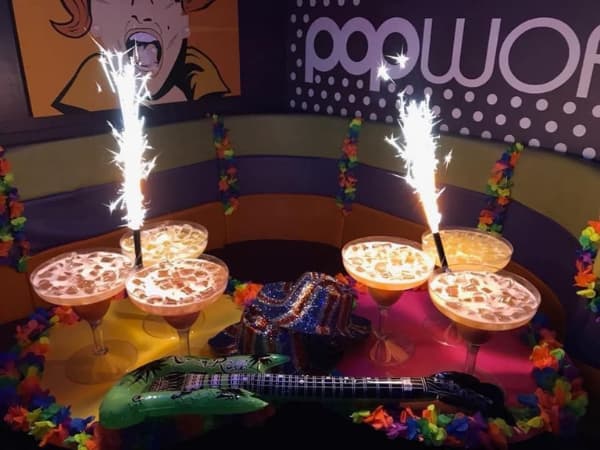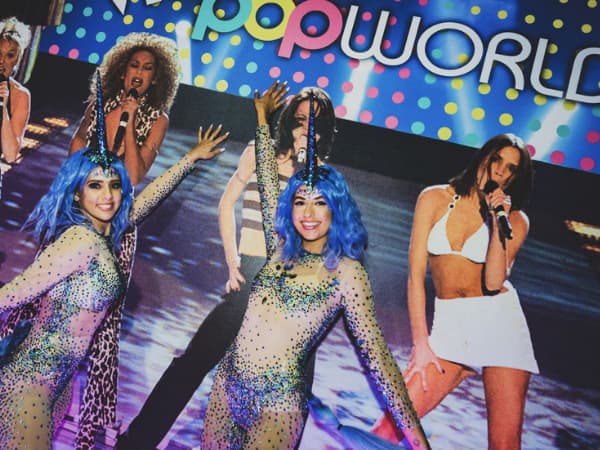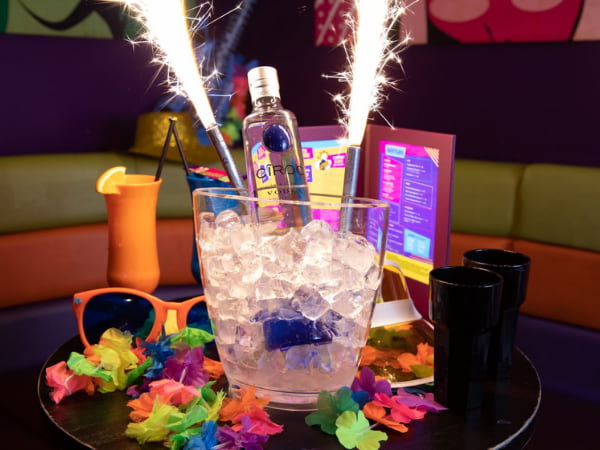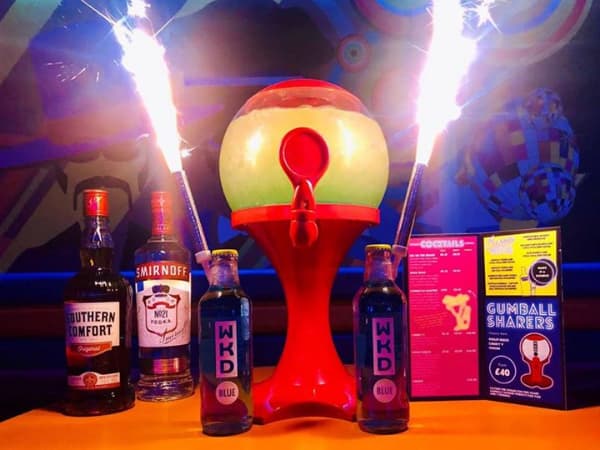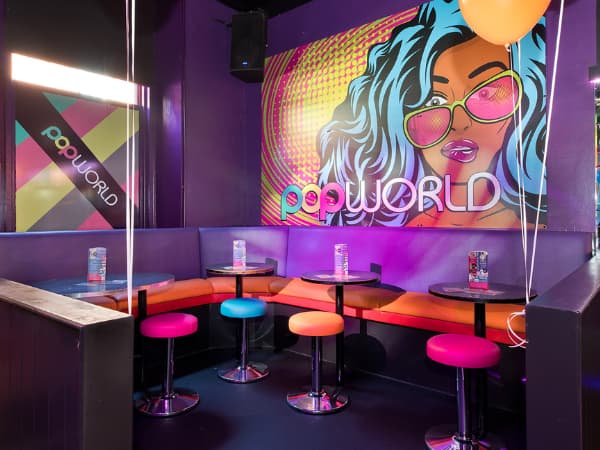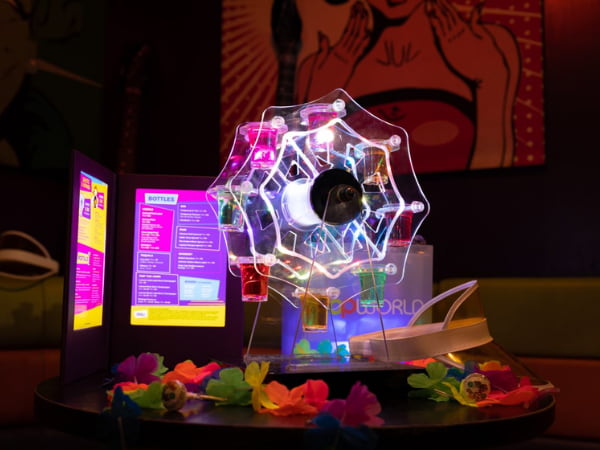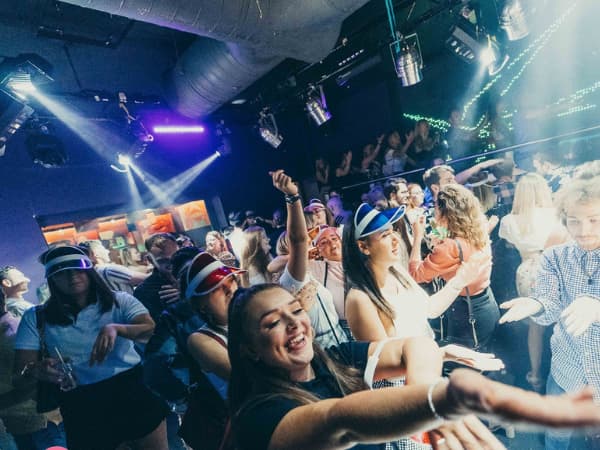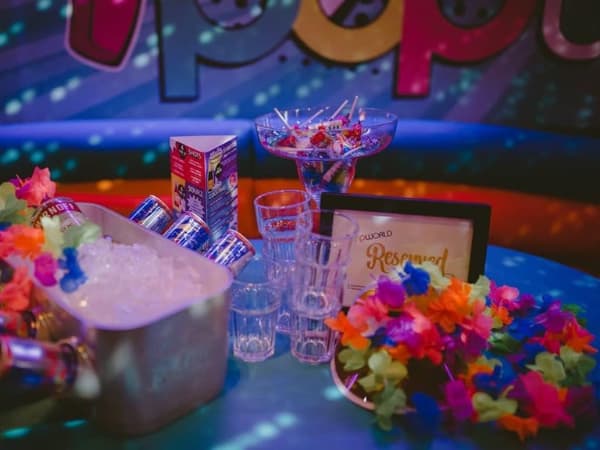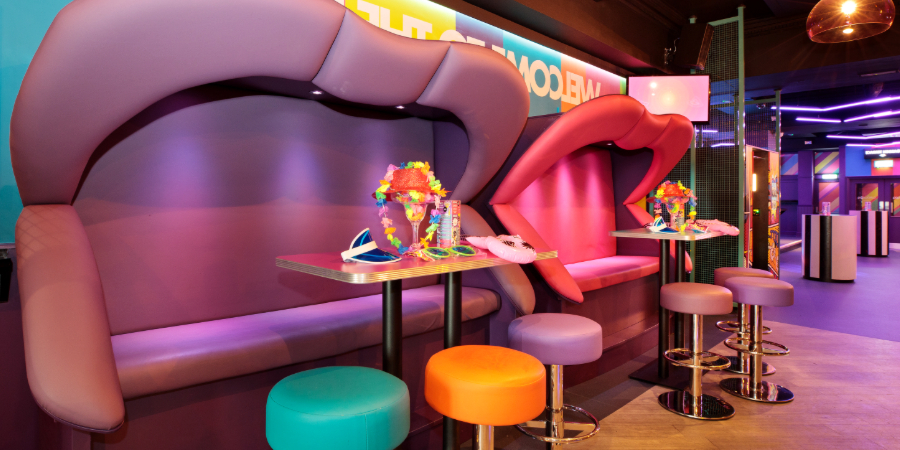 SIGN UP TO HEAR FROM US!
Sign up today for the latest offers, events and discounts right into your inbox